Slurry Hose and Hydraulic Hose Products
We have a wide variety of slurry hoses to fit your specific application. Each of our sizes come in 33′ Sections with 8 Bolt Class A Steel Flanges. Browse our inventory or contact us for assistance selecting the most efficient slurry hose for your job.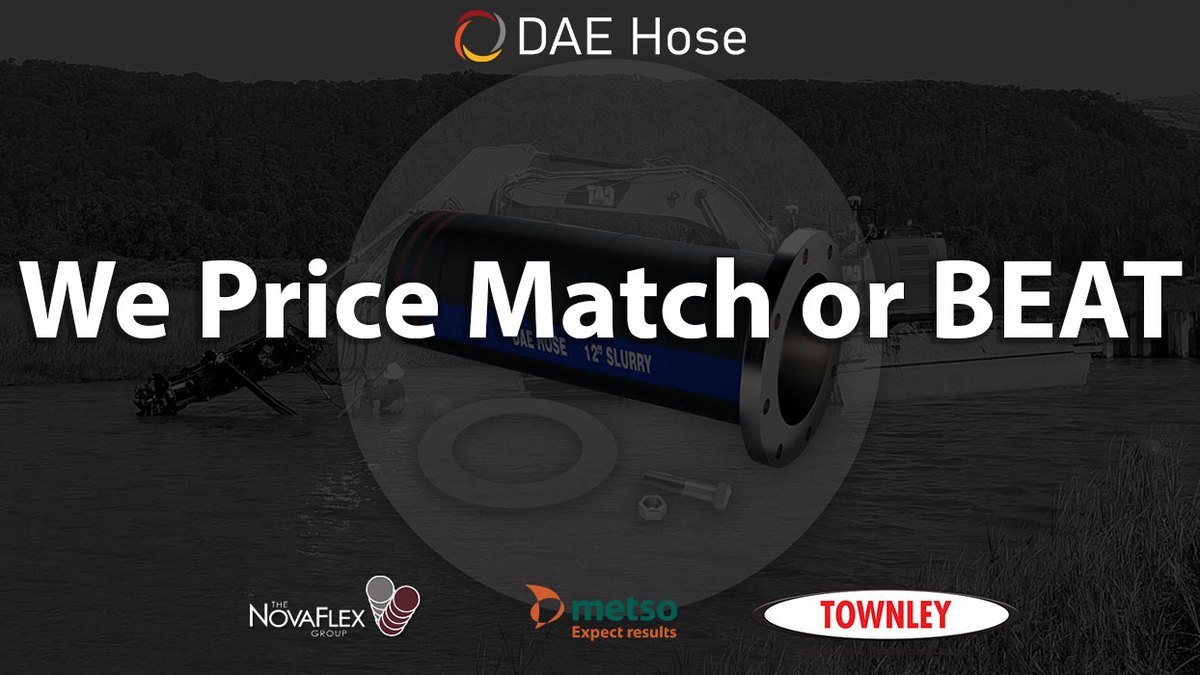 WE SHIP WITH FREE HARDWARE
We ship all our hoses with the hardware needed to install FREE!
Contact Us Today
Please contact our sales team for product questions or if you need help selecting the best hydraulic or slurry hose system for your application.
Phone: (760) 821-8112
Email: info@daehose.com
Business Hours: 7:30a-5:30p Monday-Friday