Dredging Hose Built Tough
Our dredging hose is built to withstand highly abrasive applications while retaining flexibility.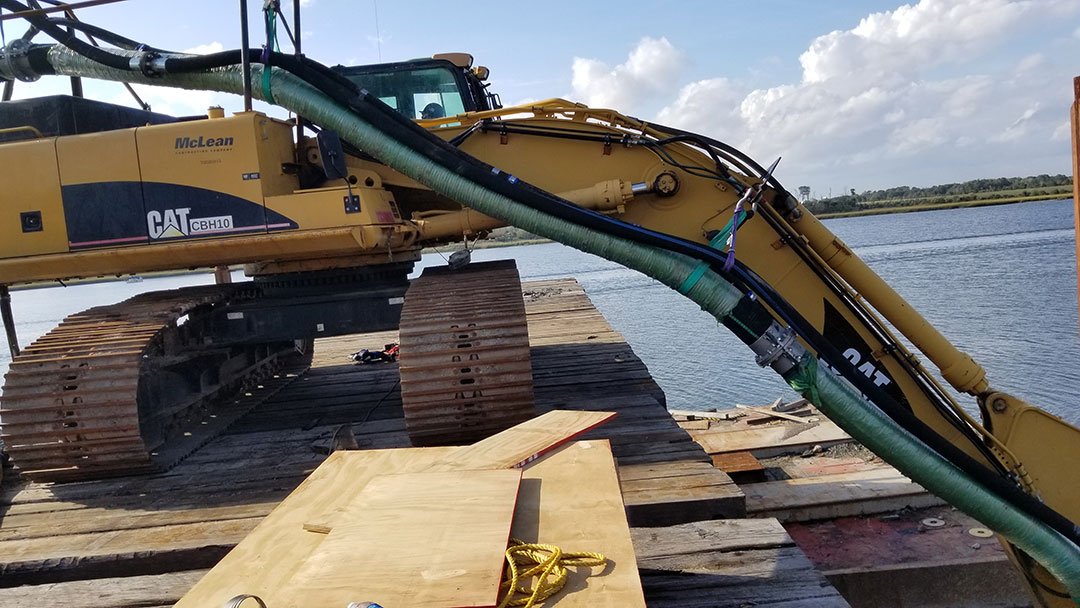 30+ Years In Dredging Experience
Over multiple decades in the dredging industry, we are experienced in a wide array of projects and applications.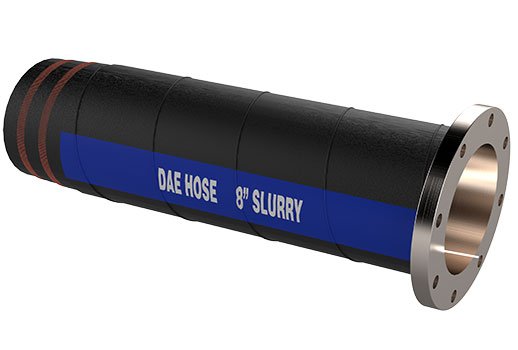 High-Quality Slurry Hose
Built with thick inner rubber liners designed to maximize flow and throughput while retaining long lasting durability.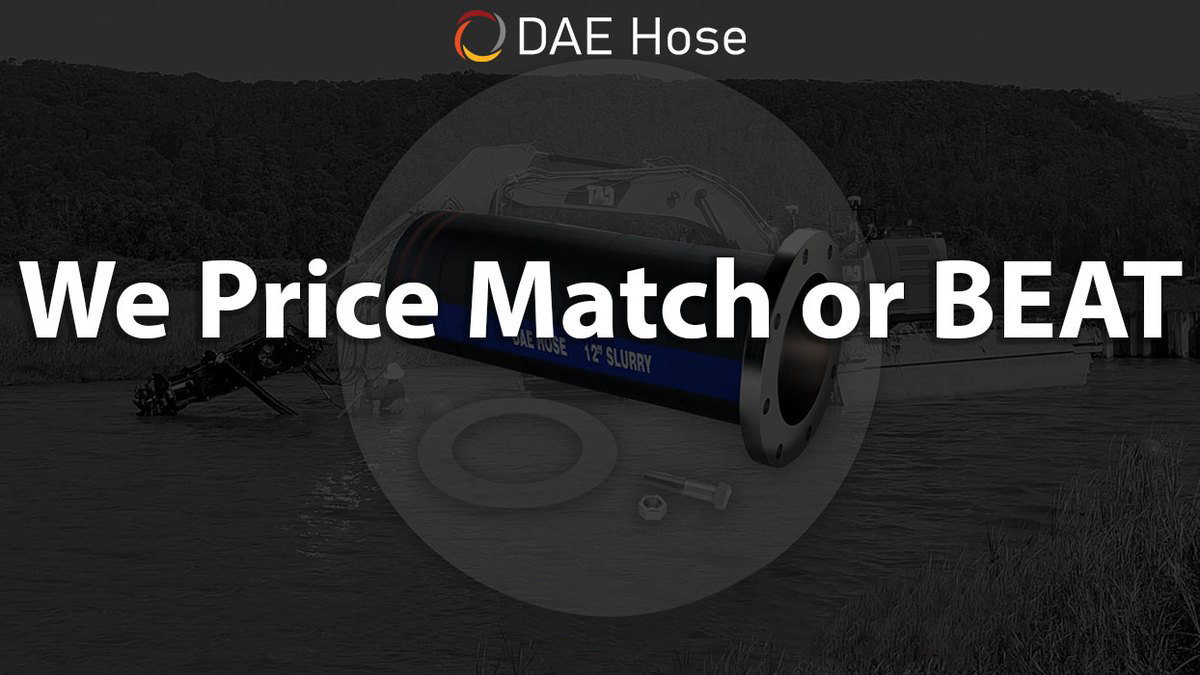 We Price Match or Beat on all sizes of slurry discharge hoses,
Contact Us to get the best deal!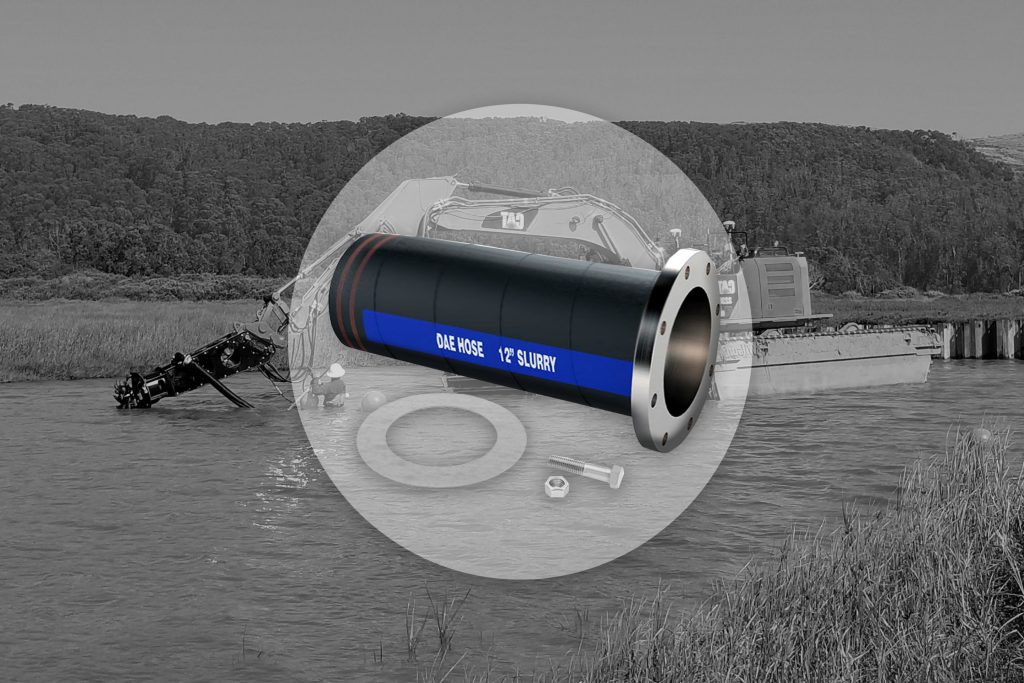 We Ship With Free Hardware
We ship all our hoses with the hardware needed to install FREE! Save yourself the trip to the local hardware store.
Multiple Sizes Available
We offer our high-quality slurry hose in 4″, 6″, 8″, 10″ and 12″ sizes to fit all types of applications.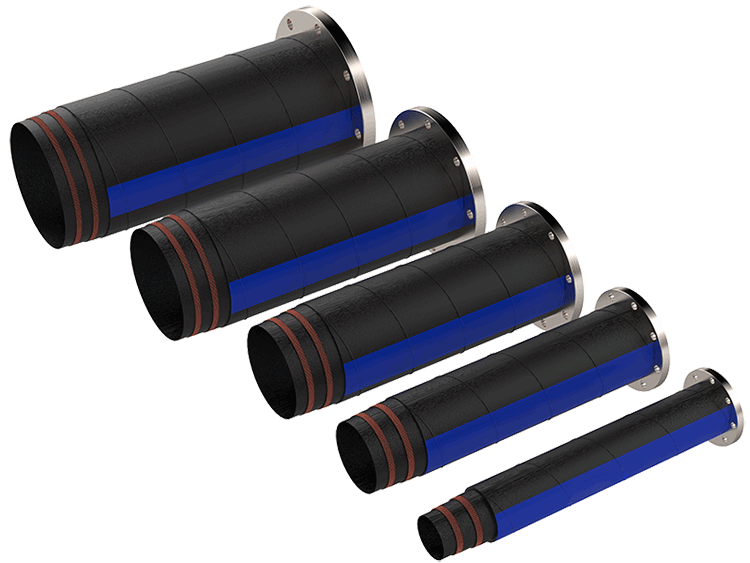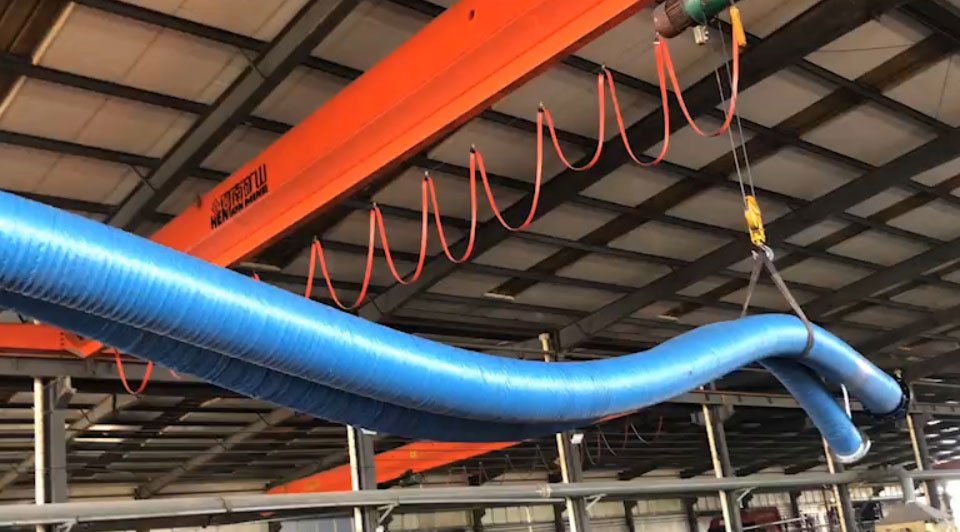 Built With Abrasion In Mind
Capable of Handling High Solids
High Viscosity/Gravity Pumping
High Abrasives Pumping
Low pH & Chemical Pumping
Designed to Prevent and Reduce Clogs
Results in Longer Lifespan & Minimal Downtime
Price Match Or beat
We Strive To Provide The Best Deal For Dredge Hoses For Our Customers,
Contact Us To Get The Best Price